War of Defender  on Google Play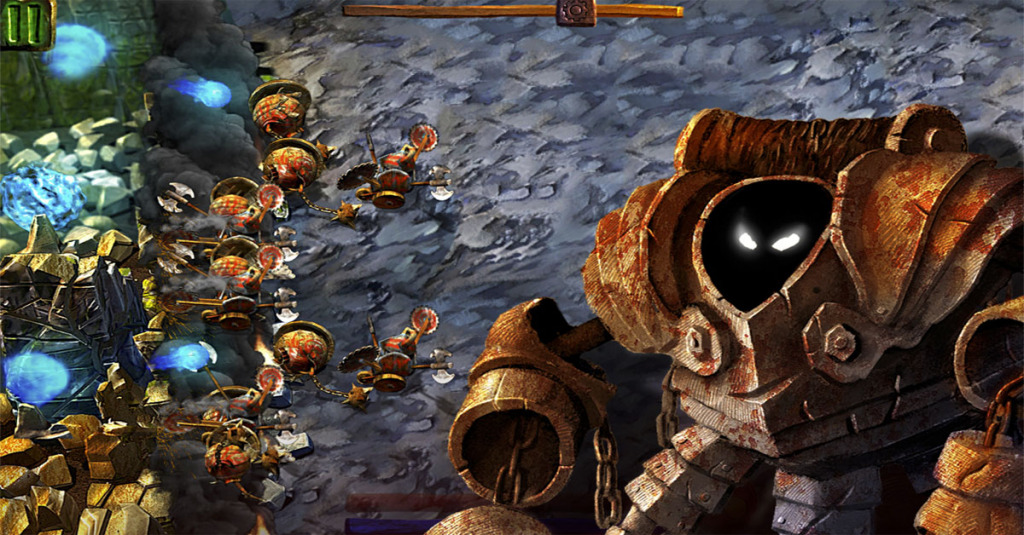 War of Defender – a new game from 4toonstudio
Check your GooglePlay!
Hode Taal is one of many strongholds, guarding decent folk of Plainfield Valley from the dangers of the outside world.
Here, many centuries ago, the armies of Giants and Kobolds were stopped in their march for human flesh and blood.
Save the people and:
– destroy beautifuly animated and extremely good-looking medieval-punk machines;
– thanks to wide range of skills and weapons develop your very own tactics;
– upgrade the main tower as well as supporting ones according to your wishes;
– summon golems to fight for you on the battlefield;
– cast spells and develop your magical abilities.